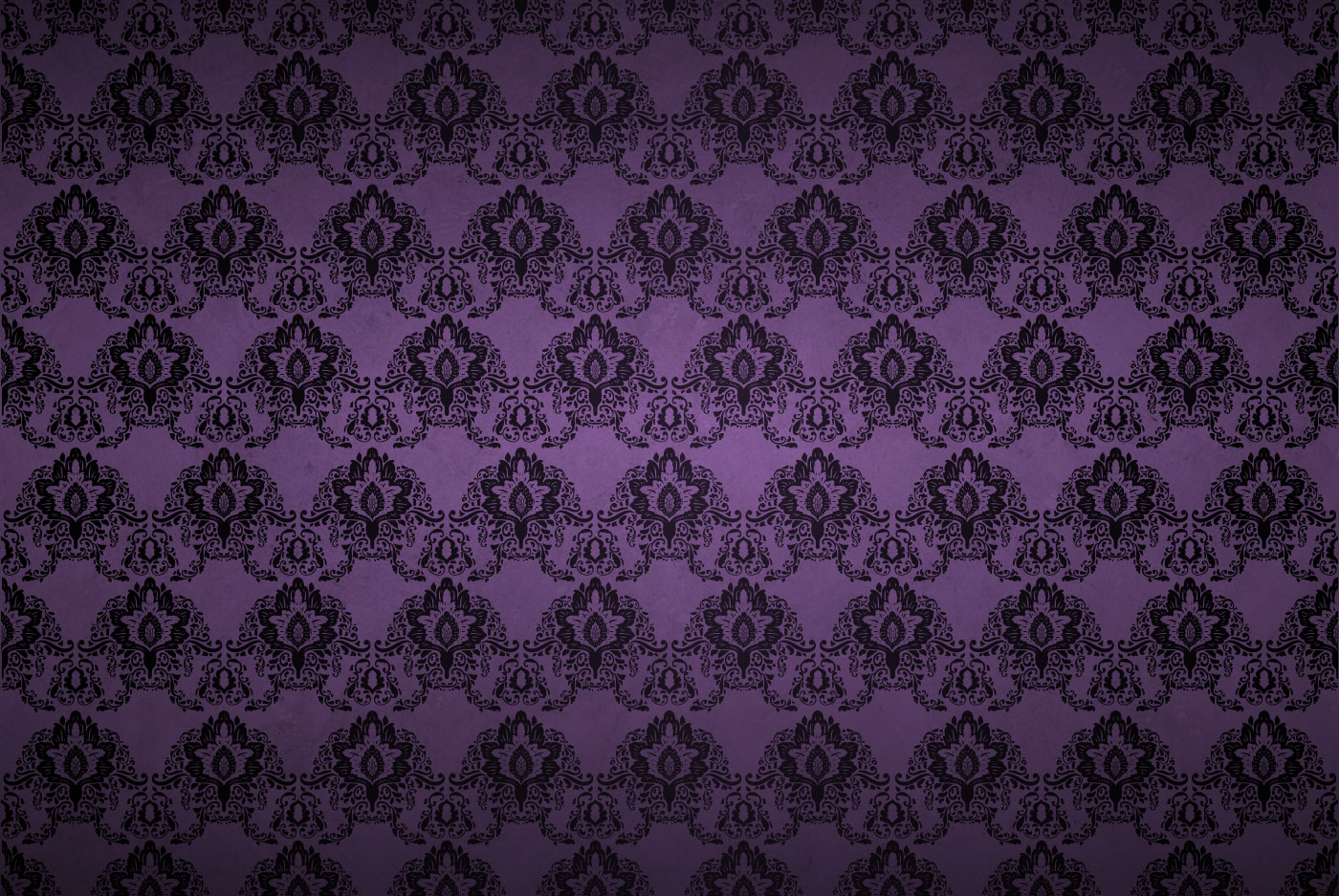 Hours
Arsenal Tattoo is open Tuesday through Saturday 12–8 pm. An appointment is required on all large scale custom tattoos.
Scheduling
We Take walk-ins every day and try to tattoo everyone, but you may have to wait or make an appointment for another day. A deposit is required for all appointments and drawings. No appointments will be scheduled or drawings started without a deposit. The deposit will go toward the final price of the tattoo, and it is non-refundable. 48 hours notice is required to reschedule or cancel an appointment. If proper notice is not given, the deposit is forfeited and another deposit is required to set up another appointment.
Quotes
Tattoos will not be quoted over the phone or internet (this included facebook and myspace). It is always better to talk to the artist in person at the shop to discuss your tattoo. For out-of-town clients, electronic communications are at the discretion of the artist.
Reference Material
It is incredibly difficult to work from an image on a cell phone or laptop device. Please bring any reference material in print form, on a jump drive, or on a cd.
Consultation
Please be patient when getting tattooed or setting up an appointment for a custom piece. The real tattoo process is a little different from the the shows on television. Drawings take time and often the artist may be booked weeks to months in advance, depending on individual schedules. You will receive a phone call when the drawing is done. It may not be done until the day of the appointment, but we have not forgotten and do not need reminder calls or messages.
Artists are available for consultations 11am - Noon, every Tuesday through Saturday. We call this the "magic hour" because it's pretty much the only time our artists are not working on appointments and can visit with clients about new projects.
When coming in to discuss the tattoo idea, have a relatively clear idea of what you are wanting to do. It is very difficult for the tattoo artist to come up with an idea for you, they don't even know you. It is not their job to come up with ideas for you, it is their job to make your idea a visually appealing enduring composition. If you don't know exactly what you want, the tattooer will create their interpretation of your idea. Can handle vague, and can handle picky, but cannot handle vague and picky. Custom pieces can take a good bit of time to draw. Minor changes to drawings are ok, but redrawing full sleeves, rib panels, or back pieces are not. Sometimes the image a customer has in their head will not make a nice composition, with some creative freedom, a good design can be created that will be enjoyable to both parties.
Deposits
The hourly rate at the shop is $150.00 and the minimum charge is $100.00. Deposits range from $100.00 - $500.00. We are not the cheapest, but we are proud of the work that we produce and proud of the environment in which we create. We feel our work speaks for itself. We appreciate your business, and will do everything we can to make your appointment enjoyable!